Kate Grahn
My talented daughter Kate is studying music at USC. If you want to hear more of her music, follow her on social media. Links below!
Follow Kate:

Maggie O'Brien
My niece Maggie is a classically trained French pastry chef. Her desserts are magnificent. If you're in Chicago give them a try.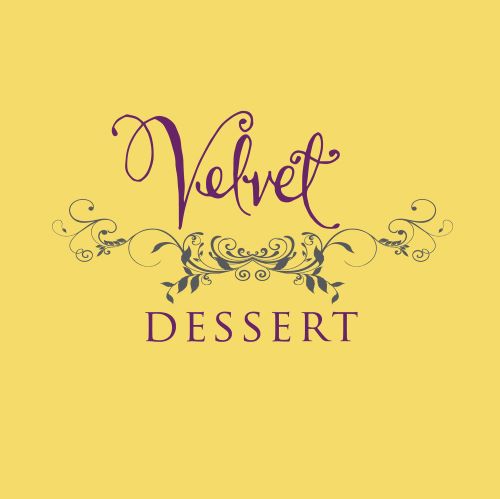 Chris Gantz
Proud of my nephew Chris Gantz and the other amazing firefighters who not only save lives for a living, but volunteer their time to preserve the memory of fallen firefighters of 9/11, by traveling the country educating a new generation of the sacrifices of these great heroes. Check out the Remembrance Rescue Project.