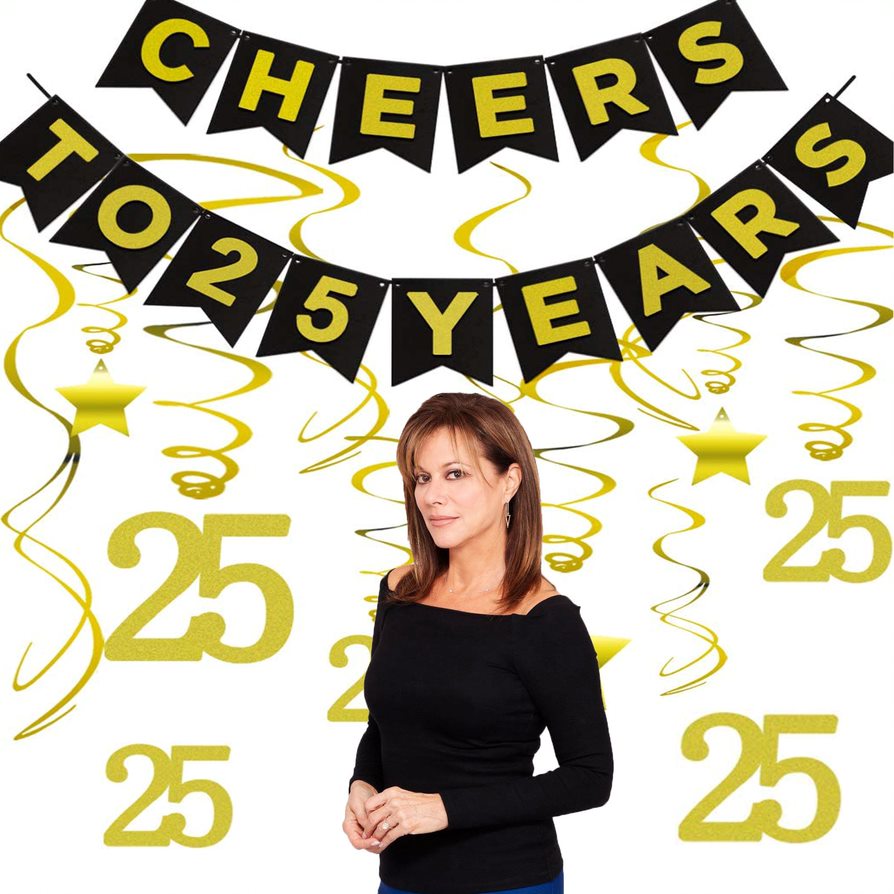 Nancy is approaching a major milestone on General Hospital. On September 26th 1996 she debuted as Alexis Davis. She has continued to play Alexis consecutively for 25 years! We would like to celebrate Nancy and Alexis on this day. Flowers will be sent to Nancy and a donation will be made to the Guide Dogs of America in Nancy's name. This was selected because Nancy and Richard recently adopted their girl Dillon from the Guide Dogs of America and Nancy would like to show support to this wonderful organization.
If you would like to contribute to the charity donation, please do so using the link below:
https://give.guidedogsofamerica.org/LeeGrahn25

If you would like to donate for Nancy's flowers, please use the PayPal or Venmo below:
Any messages posted with either donation will be included for Nancy to read.
We are also preparing a tribute video for Nancy. If anyone would like to record a video message for Nancy to be included with the video, please send via email to nancyleegrahnevents@gmail.com and make it no longer than 10-15 seconds long. Also, if you have met Nancy and have a picture of you together you would like us to include, please send via email as well. Please send videos and pictures no later than 9/16. 
Please note, this is a surprise for Nancy. Do not mention anything to her on social media 🙂
If you have any questions, please let us know at nancyleegrahnevents@gmail.com.

Thanks!
Team NLG