I cannot state with more conviction how concerned I am for our future.
I cannot put into words how dark the trajectory of our country is headed without our immediate intervention.
In case you need a hand, I've done much research on candidates, judges, propositions and state measures. Here's my ballot for midterms with some explanations for CA voters to peruse. Hope it helps.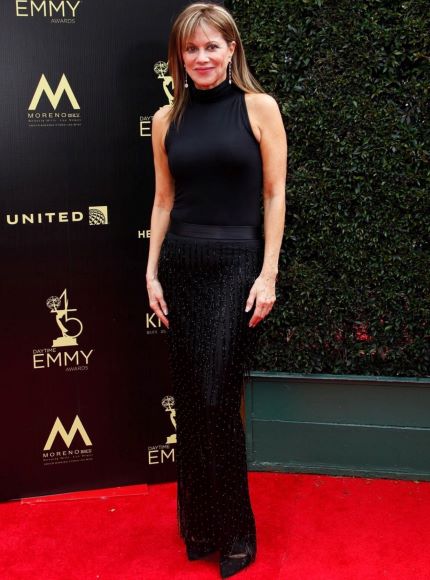 The longtime "General Hospital" star might—on occasion—ask herself, "Why is my brother not dead, after I saw them extract his liver that was used to save my daughter?" But when it comes to the soap opera life, she couldn't be more thrilled. Or grateful.